The main uses of milling cutters
Flat milling cutters for rough milling, removal of large quantities of blanks, finishing of small horizontal planes or contours.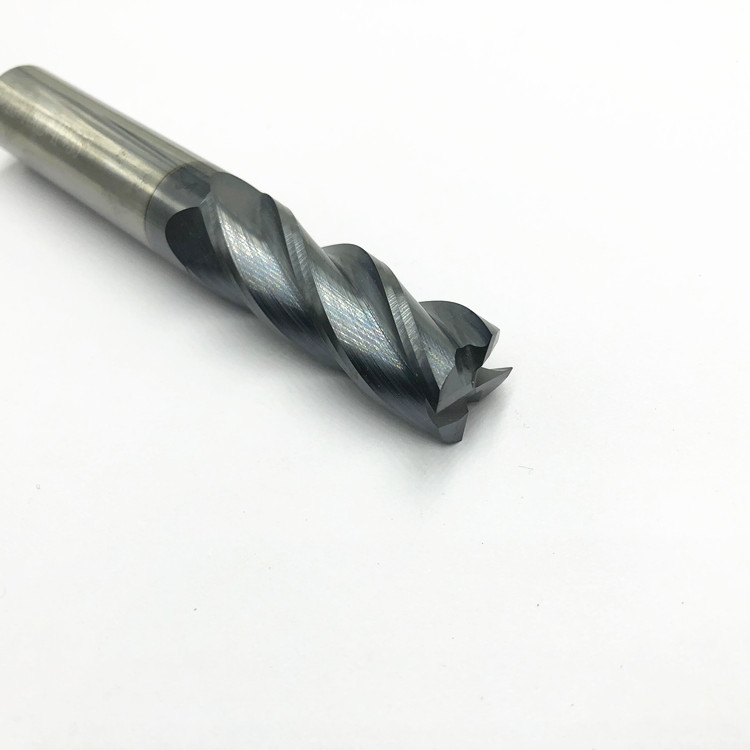 2、Ball end mills for semi-finish and finish milling of curved surfaces; small ball end mills for finish milling of steep surfaces/straight walls with small chamfers and irregular contour surfaces.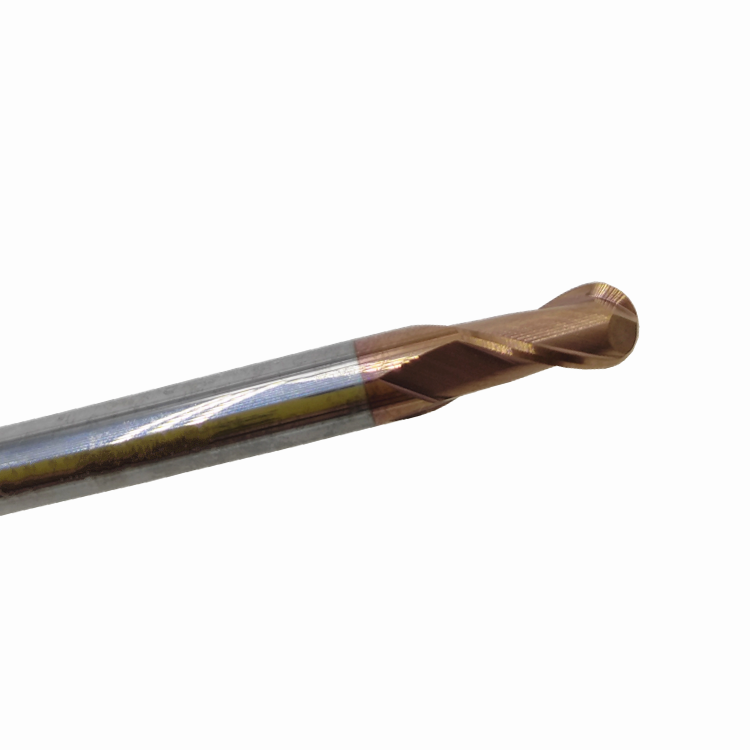 3、Flush milling cutters with chamfers for rough milling to remove a large number of blanks and for fine milling of small chamfers on flat surfaces (as opposed to steep surfaces).
4、Forming milling cutter, including chamfering cutter, T-shaped milling cutter or called drum cutter, tooth cutter, internal R cutter.
5, chamfering cutter, chamfering cutter shape and chamfering the same shape, divided into milling round chamfering and bevelled chamfering milling cutter.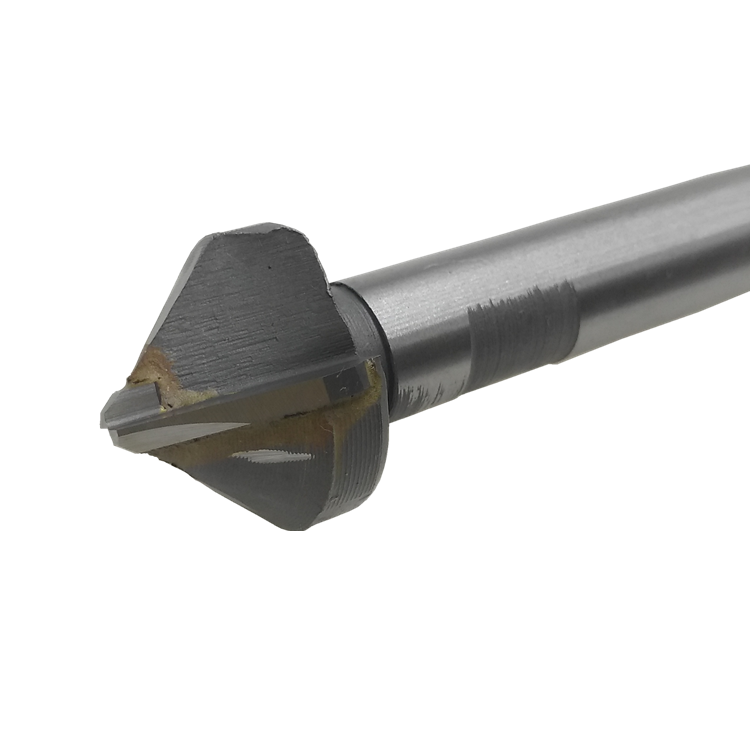 6, T-shaped cutter, can be milled T-slot.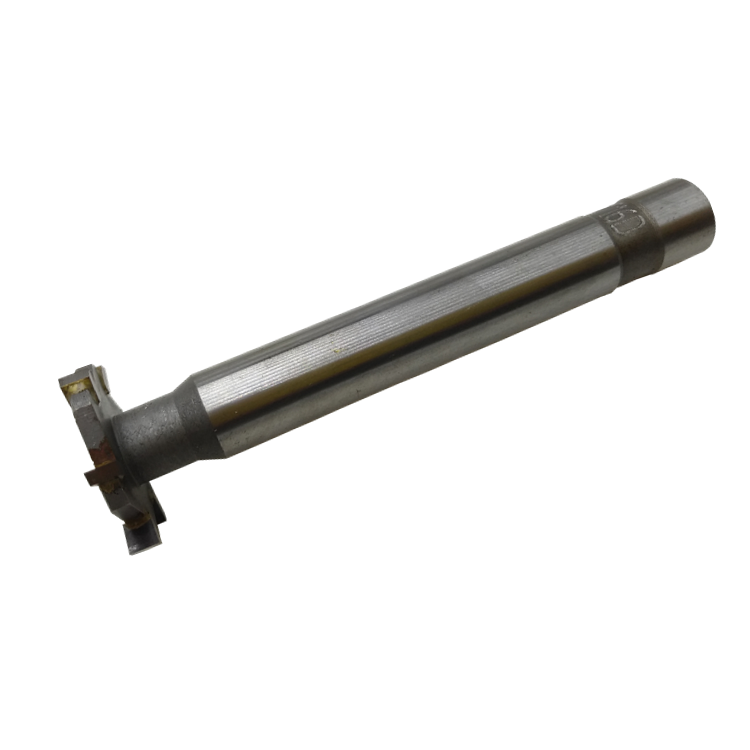 7、Tooth type cutter, milling out various tooth types, such as gears.
8、Rough cutter, designed for aluminium and copper alloy cutting rough milling cutter, can be fast processing.